Service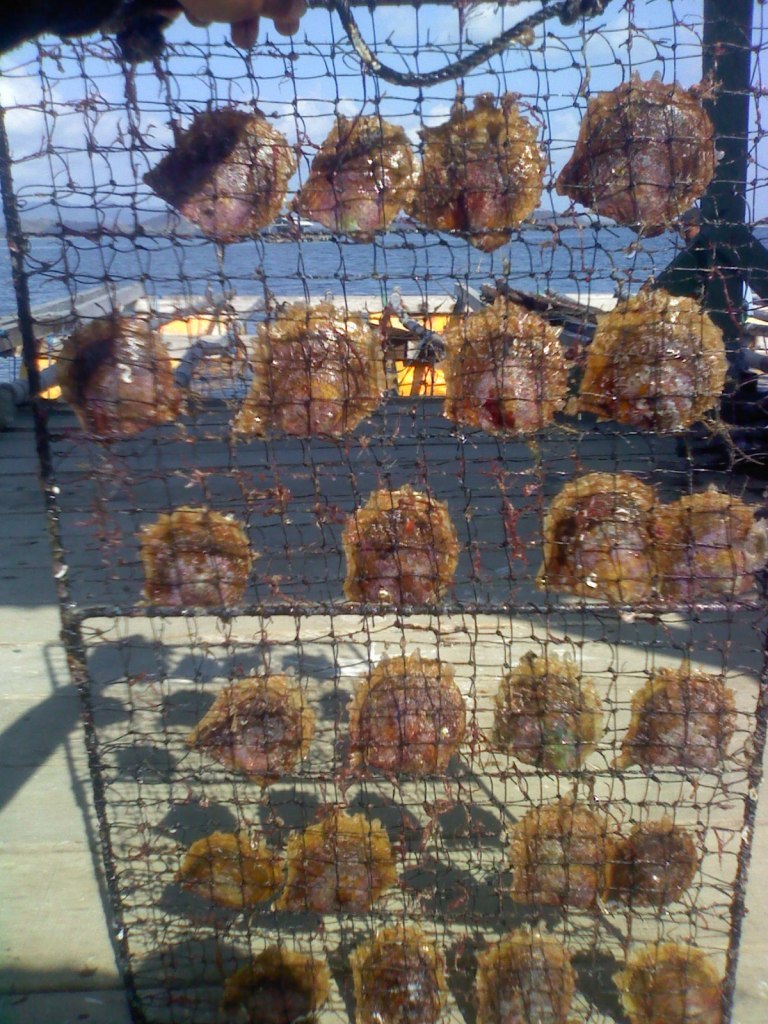 Tour Pearl Farm
Although there are many articles that explain about pearls and jewelry, our buyer and customer definitely would want to see pearl process alive  Well, you would lucky enough! We...
Selengkapnya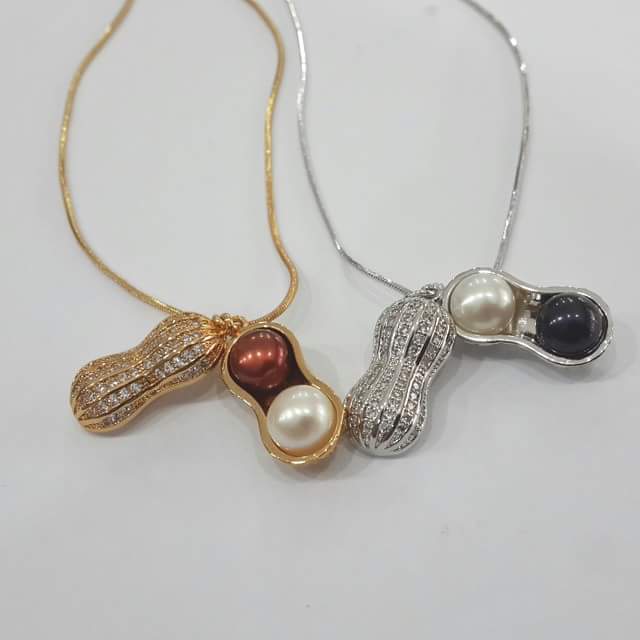 Jewelry Service
Aside of selling ready stock jewelry, Exotic Pearl receive request order based on buyer preference.  If you have your own design and would like to made by our craftsmen, please ...
Selengkapnya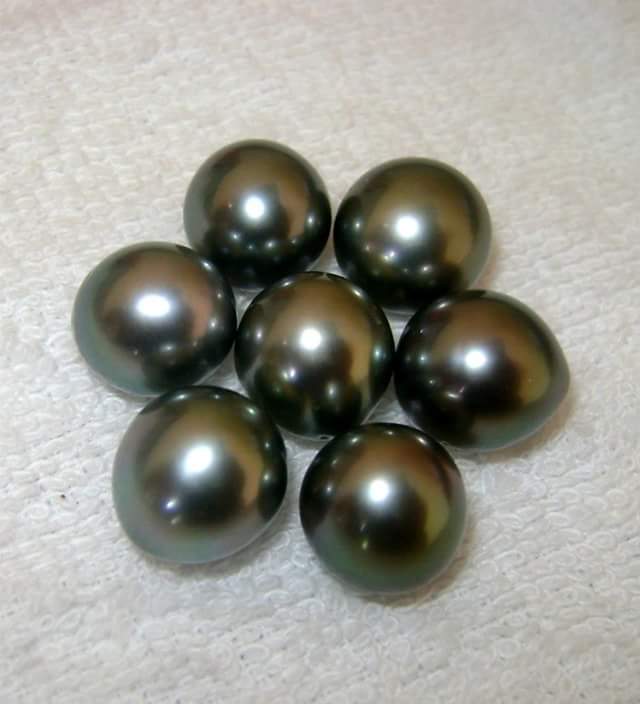 Warranty Money Back
Purchasing in wholesale and retail, would get warranty money back 100% ( exclude postage), if those pearls that we shipped were evidently fake.  However, we must crosscheck and...
Selengkapnya